We believe that the staffing cycle should be a smooth, effective, and pleasant experience.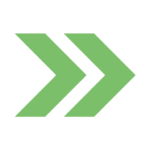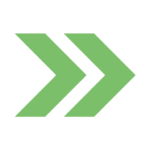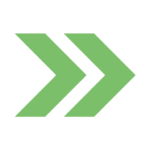 Criminal, Background and Drug Screeing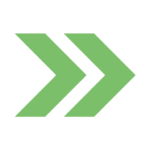 What Paramount Delivers
It's time to make the change to Paramount Staffing, let us deliver for you!
One Call

One call is all that's needed. Someone on our staff will return your call immediately.

Candidate Orientation / Customized Onboarding

Candidates are given our rules of employment upon initial registration as well as any additional guidelines required for the worksite.

Bi-Lingual Staff

Effective communication is one of our strengths

Payroll Processing

We handle all payment aspects for employees through direct deposit through their own account or BB&T paycard.

Customized Testing

Paramount Staffing will customize pre-employment tests to fit the specific needs of the client.
Large Availability Pool

Standby candidates readily available if needed for any ASAP order/needs.

In-Depth Screening Process

Including reference checks, criminal background reports and drug screening.

Counseling

Reevaluation of employee's commitment to the assignment should the employee start showing a lack of concern for his or her job.

Absence and Tardiness Tracking

We take accountability for our employees' attendance very seriously and manage accordingly.