A trusted business partner since 2007
Focusing on present skill set and past experiences to find the right candidate for you.
Administrative & Clerical

Positions include but not limited to Customer Service Specialist, Receptionist, Legal Secretaries and more.

Finance

Focusing on data entry skills to fill positions such as: Payroll Administrator, Data Entry Specialist and more.

Light Industrial

No position is too small in the big picture of warehouse production. That is where finding skilled General Labor Workers, Material Handlers and even Entry Level positions play a crucial role.
Manufacturing & Assembly

Skilled labor individuals with past operating experience to help facilitate the manufacturing/assembly process. Positions range from Machine Operators to Maintenance Mechanics and everything in between.

Warehousing & Logistics

No warehouse is complete without qualified Forklift Operators, Order Pullers and Shipping & Receiving specialists. That is where Paramount excels in helping round out your operations by filling those needs.
Our Most Recent Job Postings
These are our most recent listings.  You can view a complete listing on our Openings page.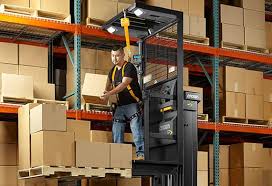 Pay ranging from $15 -17 hr / Based on Experience Will be hired permanently after 3 months Shift time:...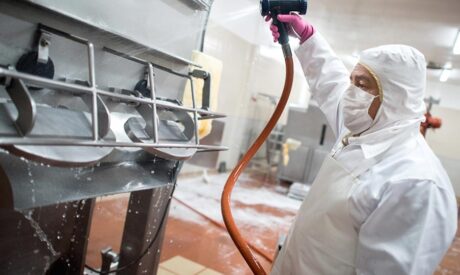 1st Shift: External Sanitation Technician Shift / Pay: $19hr. / 6am-2:30pm Wednesday to Sunday The primary purpose of the...
Manufacturing, steel toe boots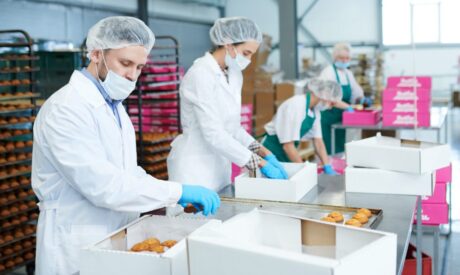 LARGE/WELL-KNOWN COMPANY WITH POTENTIAL TO GO PERMANENT! Northside of Charlotte Full-Time Position w/ weekly PAY! 3 shifts available: Bus...
hand omovements, Packing, standing
Eliza is hands down the best there!  She helped me find a job ASAP when I needed one and was there for me at all times.  She checked up on me every time to make sure I was doing ok.

Min Choi,

Office Assistant
Paramount has shown me the utmost respect and addressed all of my issues and concerns.  Elisa does a great job communicating with employees because she always answers the phone when you need her.  I would definitely recommend Paramount Staffing if you are in need of work.

Ronnell,

Warehouse Employee
This is my first time working with a staffing agency and it was amazing.  My staffing representative, Ana Callejas was ver professional and friendly.  She made me feel comfortable with job descriptions and expectations.
My experience has been pleasant and Ana has been nothing but helpful.  She is awesome and I highly recommend this agency.