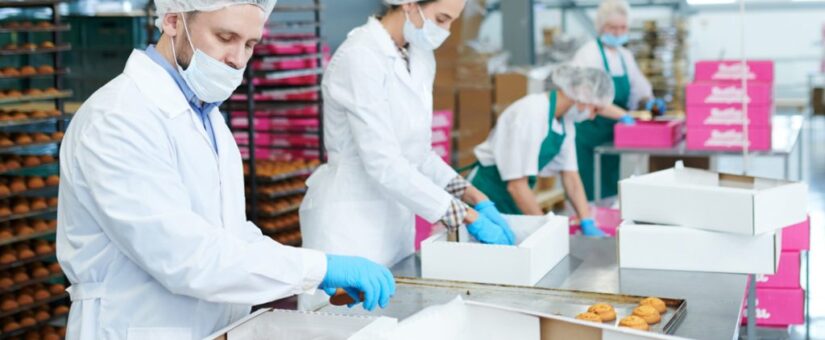 hand omovements, Packing, standing
LARGE/WELL-KNOWN COMPANY WITH POTENTIAL TO GO PERMANENT!
Northside of Charlotte
Full-Time Position w/ weekly PAY!
3 shifts available: Bus Line Accessible as well!
1st: 6am – 230pm
2nd: 2pm – 1030pm
3rd: 10pm – 630am
Full-time hours w/ possible OT! Steady Work.
Job Overview:
Braking, sorting & packing crackers – constant hand movements
Standing packing crackers – on your feet for the whole shift
Entry Level ACCEPTED!! – will train
Apply online or call 704.295.4592 to complete the application over the phone!