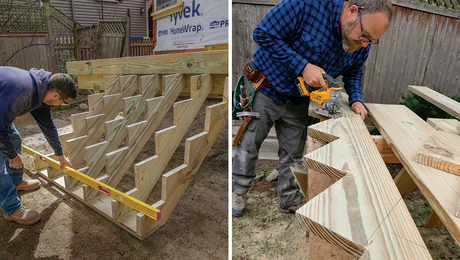 Position for hire is a LONG TERM to Permanent Positions!
Exit 88 – FORT MILL AREA
BE ABLE TO LIFT 50+ POUNDS!
PAYS 17 AN HOUR with OT!!
MUST HAVE CLEAN BACKGROUND & DRUG TEST!
Positions available:
General Labor: power tools. building staircases. measuring & cutting wood. ** Power tools experience is best **
Driver Helper: load and unload stairs onto the truck, deliver stairs to various locations
** Won't be driving BOX TRUCK until you go permanent in 3 months **
Please apply online
If on a mobile device: hit the top left corner, open the menu and hit the bottom option *apply now*
CALL FOR IMMEDIATE CONSIDERATION: 704.295.4592 ask for Brenda, Ana or Eliza.